How Zebra products are Shipped?
We are thrilled that international services have now resumed. There is still significant global disruption due to the COVID crisis which is pushing up costs and extending delivery times – but we have worked with our couriers to design a plan and are confident that the below options will allow for consistent and reliable delivery.

Please note that you will be responsible for all local customs payments – including local sales tax, duties charges, and courier admin fees. These vary by country so please check with your local postal service or tax office for more information.
Express Shipping Service provided by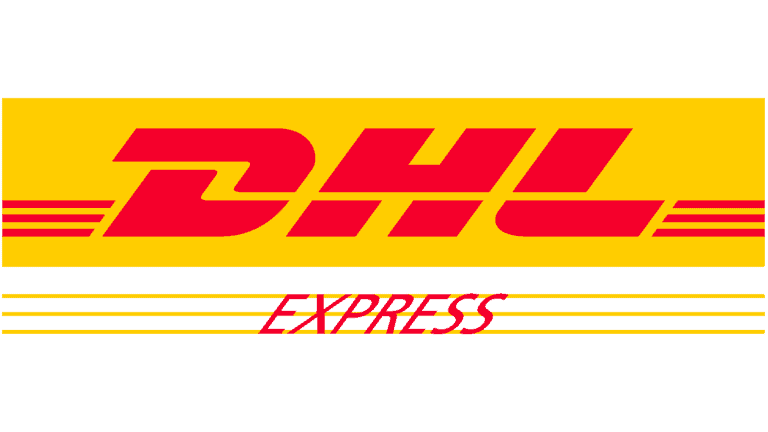 Estimated Delivery Times and Prices
*From time to time NATIONAL POST service is not available (traffic closed) for certain countries based on latest guidance from the courier (link).

Prices, delivery times and shipping zones may change over the coming months as the COVID situation continues to evolve – we will update this page with the latest information at all times.
If there are any issues with the tracking or delivery of your parcel please contact zebradryplates@gmail.com and we will investigate.
Please note that it is your responsibility to receive the package at the address provided with the order, or follow up with your local delivery service as appropriate – unfortunately we cannot take responsibility for packages after a delivery attempt has been made to the correct address.
We will always try to use the best possible packaging – designed to protect our products specially Zebra Glass Dry Plates and deliver them intact.
In a tiny minority of parcels we may also reuse plastic air-bags that have been sent to us within supplier deliveries. They are recyclable and reusable and we encourage people to reuse or recycle as appropriate whenever they receive a package that has needed these bags.